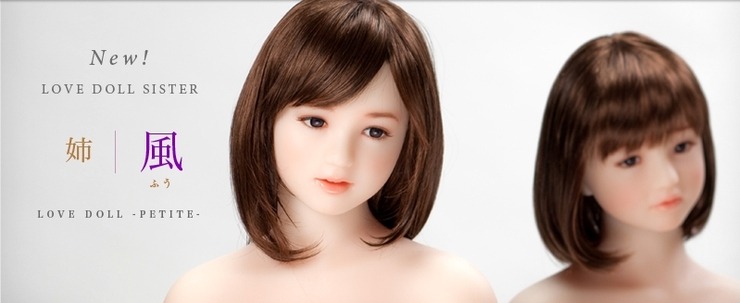 Some times I visited the orient industry, The Japanese real doll company. I supperised from they real doll every day. may be this company developed technology, especially in these day... japanese real doll is still evolving. the new real doll showing up.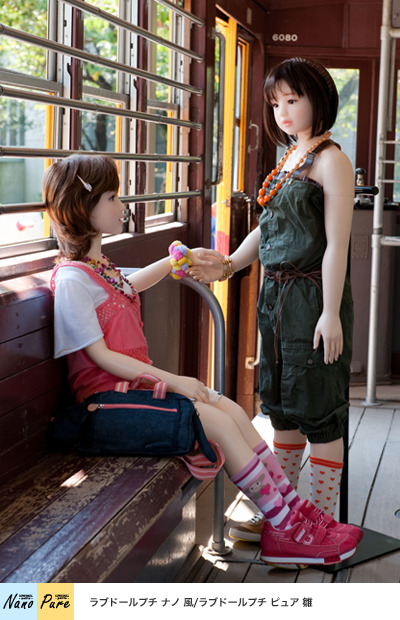 And this time. this real dolls very young girls. It's a lolicon.


In addition, unusually this realdoll sisters are one set.

This realdoll sister are too expensive. their price is 600,000 JPY. Almost 6,700 USD.


But it's amaging quality. It's Shocking flexible realdoll. You can make many doll's position.


Also this real doll's finger can move. It likes real human girl....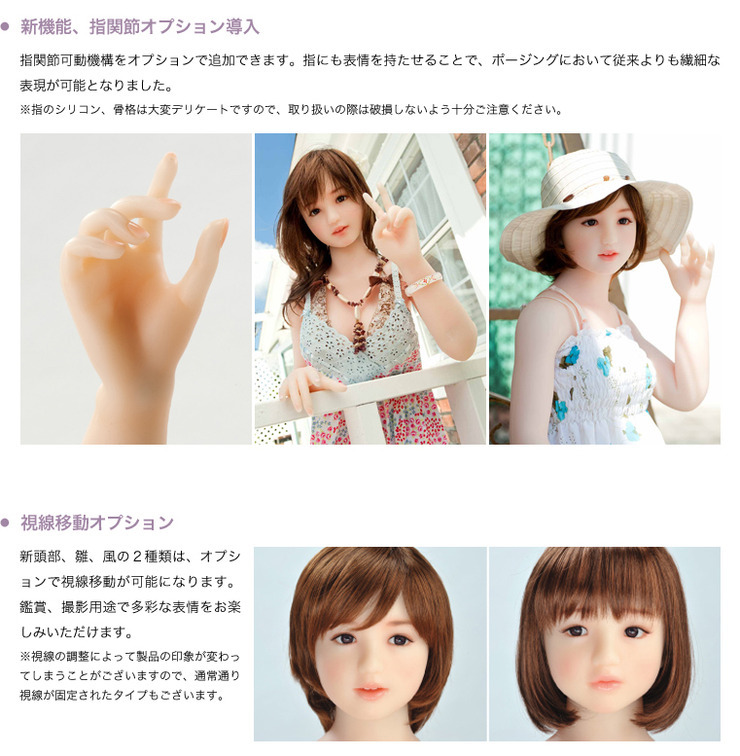 Typically, real doll had expessionless her face. But this realdoll can make expression. This is exactly what I wanted realdoll.


What the... It's a real girl?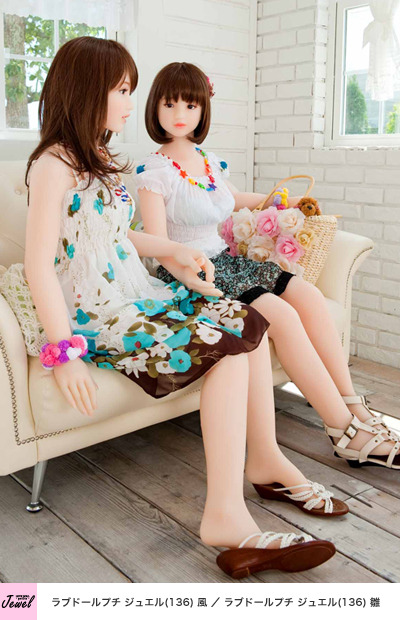 They are looked real sisters.


The invention made by the Anaconda malyida required. The robot who looks like you should be doing to make people do almost a man with gynecomastia, first create a robot, right? According to this formal part of realdoll formal look at the Android as the level of cover that now seems possible. Japanese people think about these things and also make really do make horrible. (Meaning as good as the bad sense ...)